2020-05-10
Posted by:

Laderaon Jorlut

Category:

Kitchen Things, Small Cafe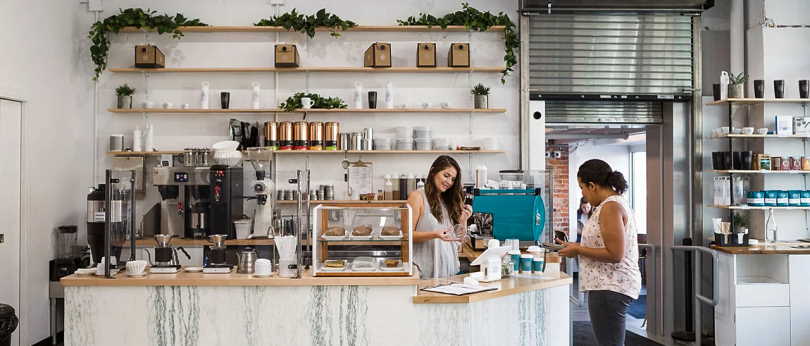 A new café shop requires plenty of kitchen equipments to run efficiently and effectively. The small cafe kitchen equipment must be able to withstand all the busy café uses. The top five needed kitchen things for a little café would include the following:
Cooking equipment and storage containers
Serving ware
Ovens, refrigerators and freezers
Mixers and slicers
Safety equipment
Cooking equipment and storage containers
The cooking equipment would include bowls, sauté pans, squeeze bottles, whisks, all kind of spoons and forks, pots of all sizes, baking sheets, etc. The list of these items depends on what kind of food items are going to be made in the café. The most needed thing for a kitchen is the storage containers which would include cambros, and plastic litre containers.
Ovens, refrigerators and freezers
The café must definitely have the convention oven, which would be an excellent appliance for toasting, roasting, making cookies and pies, or even dehydrating. For every commercial kitchen the freezers and the refrigerators are required for various purposes like to keep the prepared food fresh, to store the ingredients, etc.

Mixers and slicers
The mixers are necessary to buy for the café if it involves the making of desserts, baked breads and the slicers are used to cut or slice the cheese or meat. The electric slicers can be bought which are automatic and help in saving the labour and time, sometimes it can also be operated manually if it is needed.
Serving ware
The little or big, any kind of café would obviously need the serving ware in order to serve the customers of the café. The items in the serving ware would include glasses, bowls, cutlery, cups, plate ware, etc. All these items can be bought based up on the how many tables and customers would occupy the café.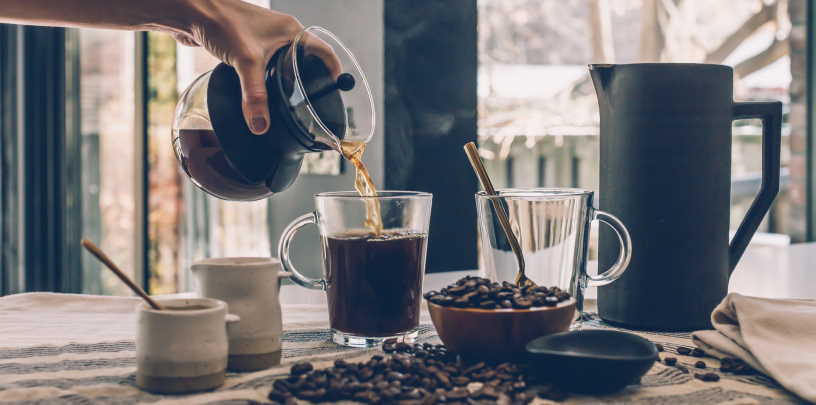 Safety equipment
Safety first! The entire café must have the necessary safety equipment, but when it comes to kitchen it must definitely have the proper safety equipment since it involves the use of knives, and fire. So it must have the medical emergency or the first aid kit, fire extinguishers, and domed safety mirrors.
Conclusion
In order to run a café successfully, all of these basic small cafe kitchen equipment are required, so do not forget to make a checklist of these items for a whole new café.