2019-11-06
Posted by:

Laderaon Jorlut

Category:

Food Service Uniforms, Hair In Food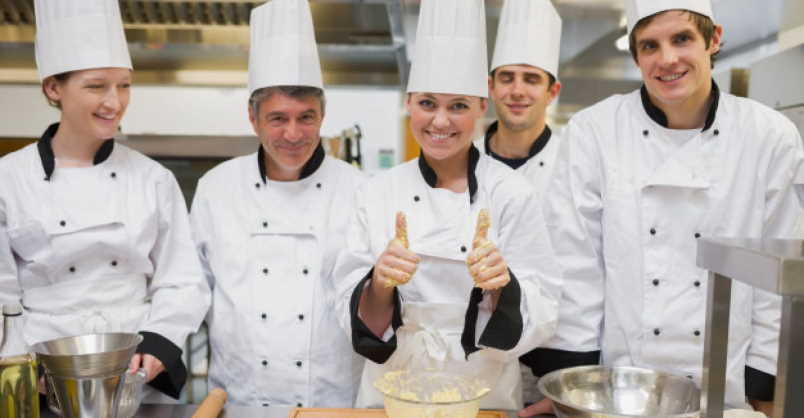 Did you know that hair is a common issue and dangers one when it comes to the food safety? People who find a hair in their food will get upset and they leave the food without eating it. It is also a health policy violation, if you do not use the hair restraints where it is very important to know about the dangers hair so that you will know the best way to avoid hair getting into your food while you are cooking food.
Wearing the hair restraints may seem to simple idea and feel like a nuisance but if you are taking the additional step to cover your hair then it will help you to prevent the food borne illness and complaints. The best way to prevent hair in food while cooking is to wear the hair restraint.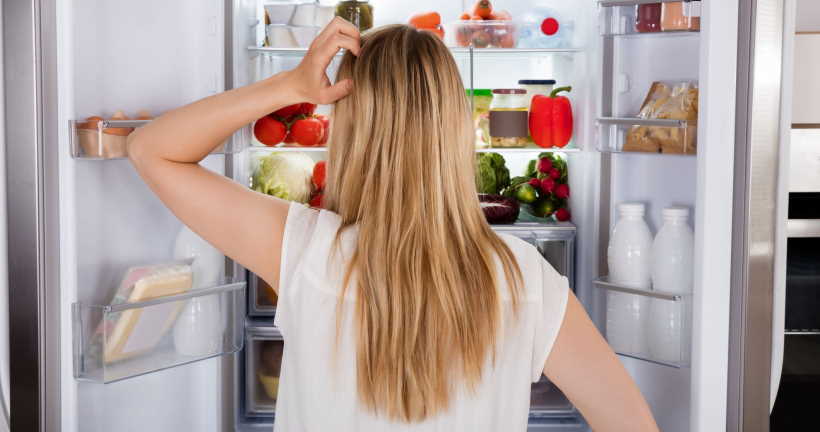 The reason behind wearing the hair restraint is that helps you to cook your food safely and you can avoid hair falling into your food. This is because the hair can cause physical contamination, which means hazard is an object that causes your family members and customers to injure and choke themselves. Some of the physical hazards that occurs naturally like bones in chicken or pits in fruit as like this hair in the food are also a physical and biological contamination.
The need for using the hair restraints
Main need of using the hair restraint is to keep your hair out of food when cook because the bacteria present in the hair can cause the food borne illness and quickly make you to sick. Although, it is a normal to have these pathogens on your hair and skin, it is very important to keep hair out of food when cook just by wearing the right attire while cooking such as like hair restraint and gloves. The following are some of the things that are caused due to the presence of getting the hair in your food and they are,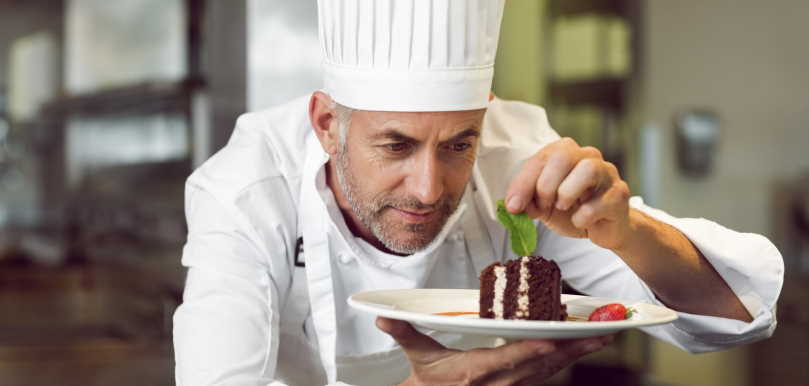 Open or loose hair
Hairy hands
Uncovered hands and heads
Unclean serving bowl
Pets around the kitchen
Therefore, wearing proper hair restraints when working or cooking the food will help you to prevent from getting it in your food items. There are many types of hair baseball caps and nets can be used and if you are choosing the disposable hair net then just ensure that you throw the hair restraint after using it once. Apart from this keeping, your hair restraint in clean and good condition is also important one when it comes to the food safety.